---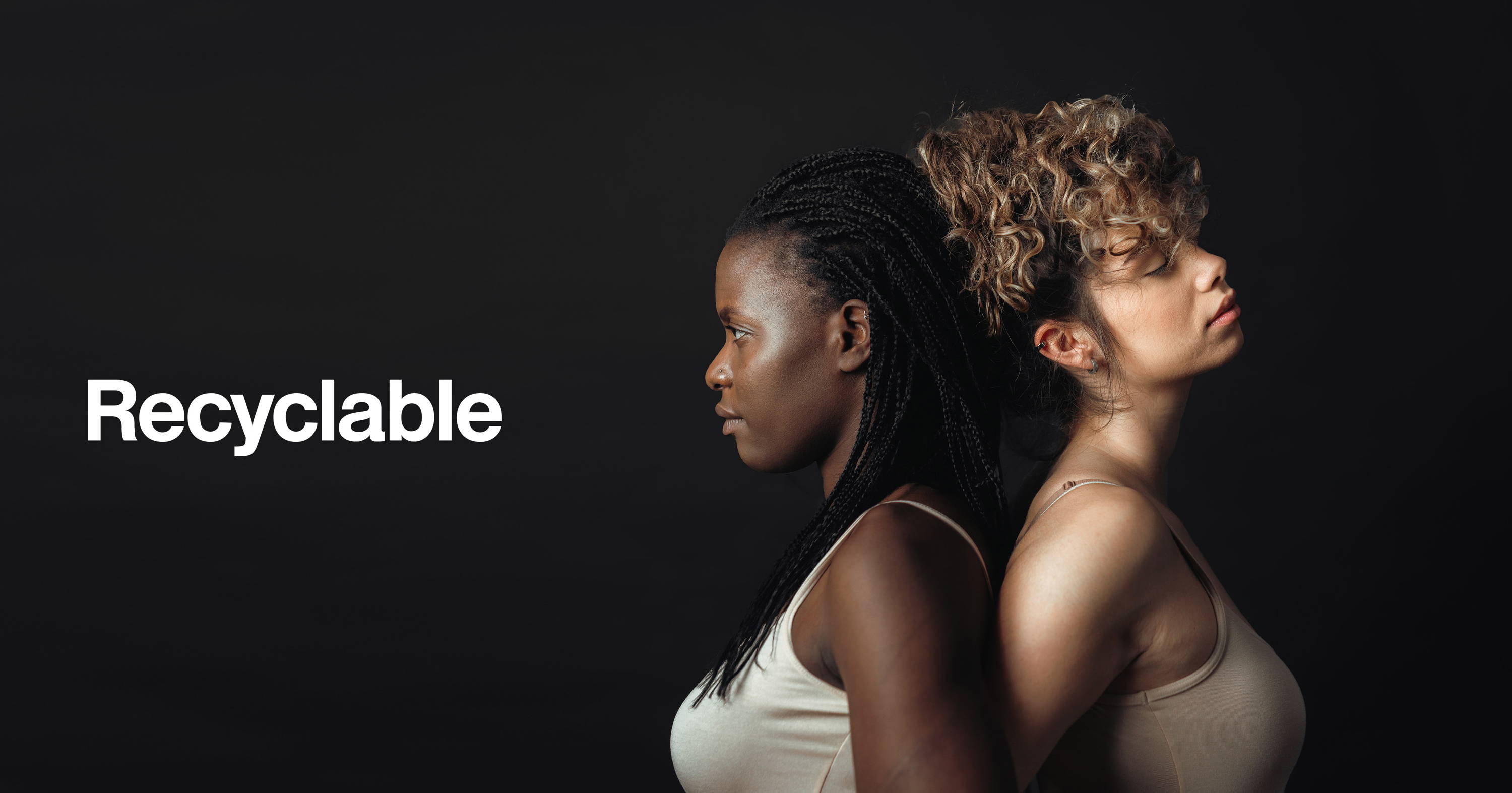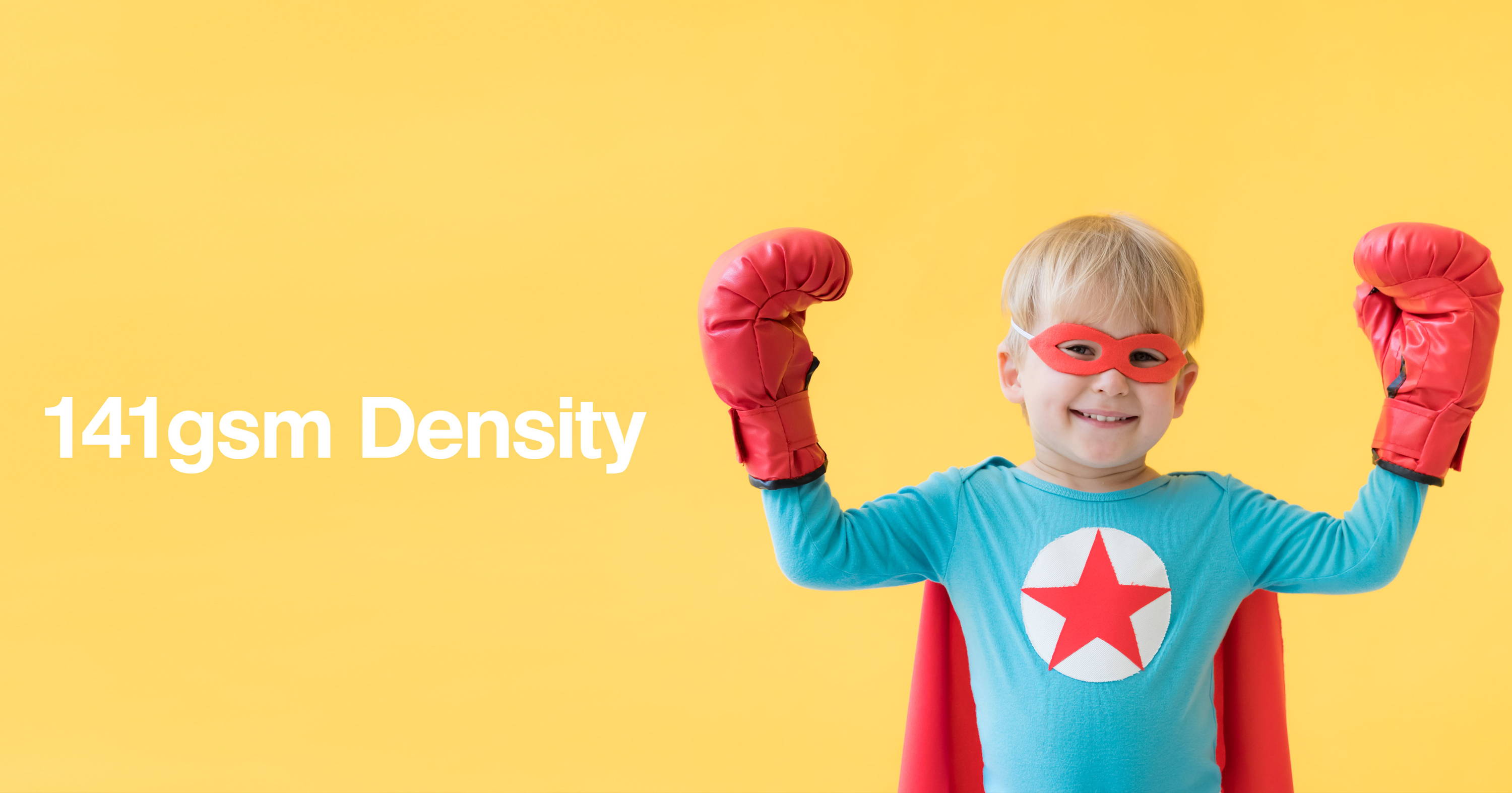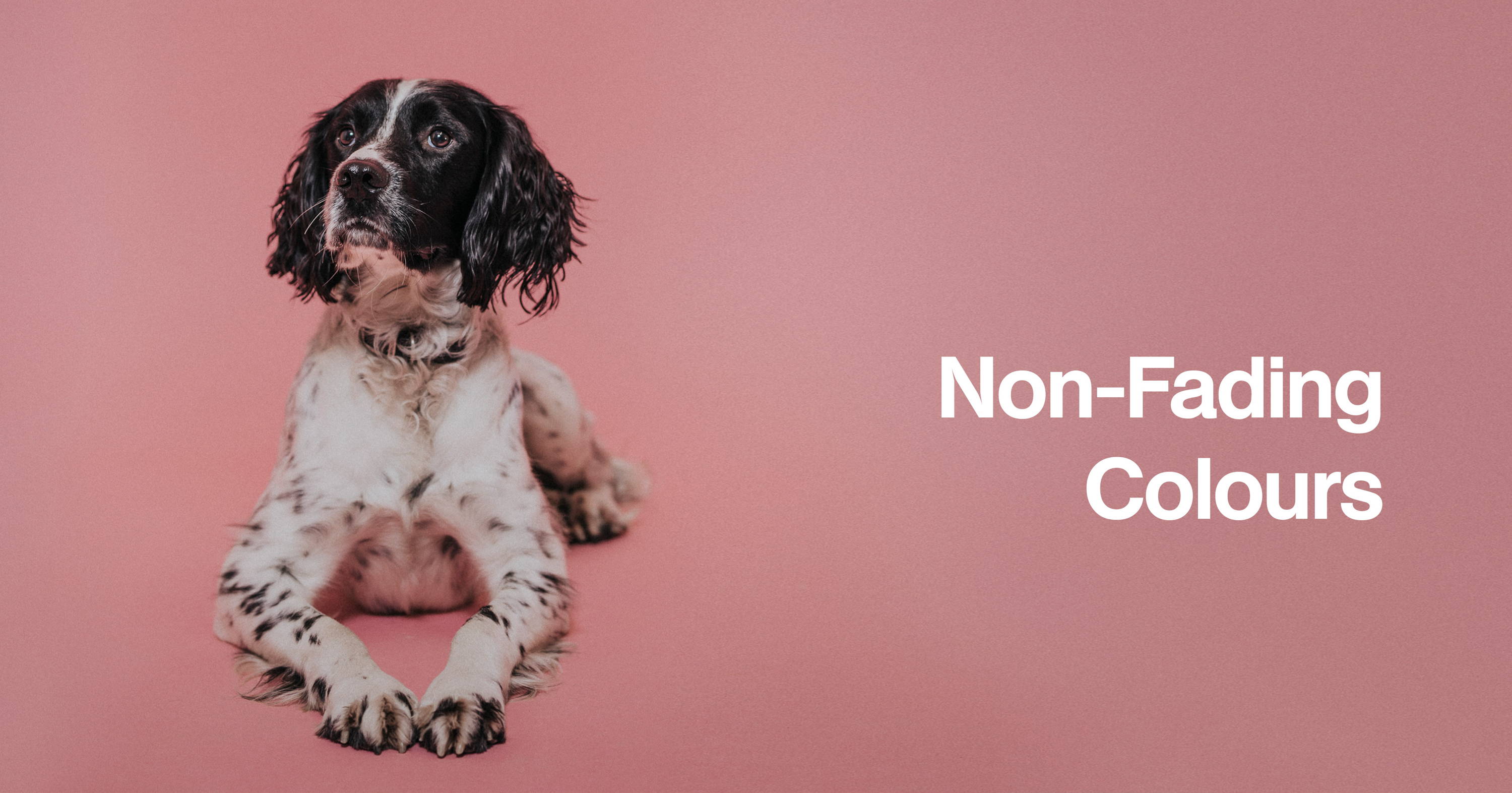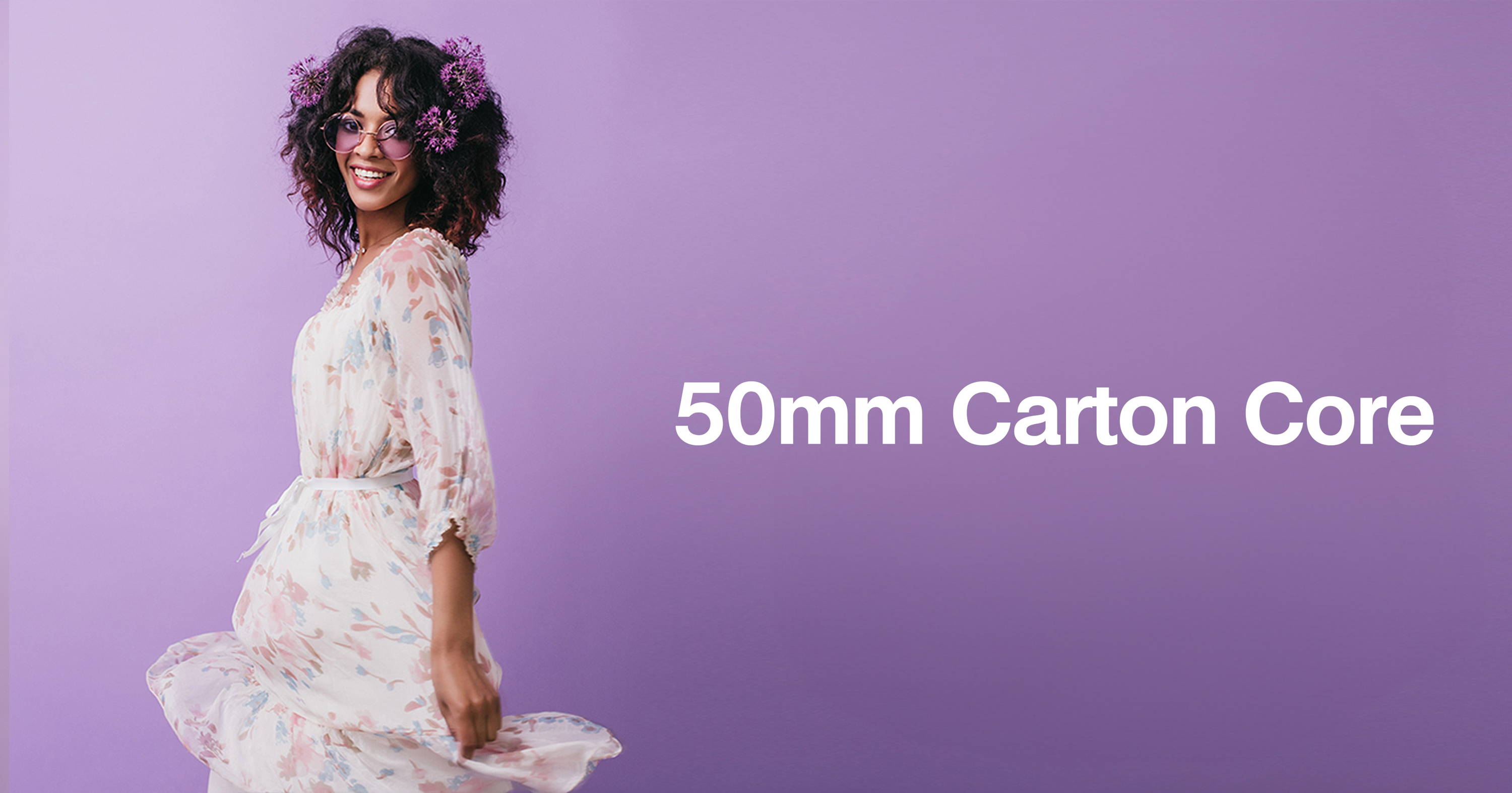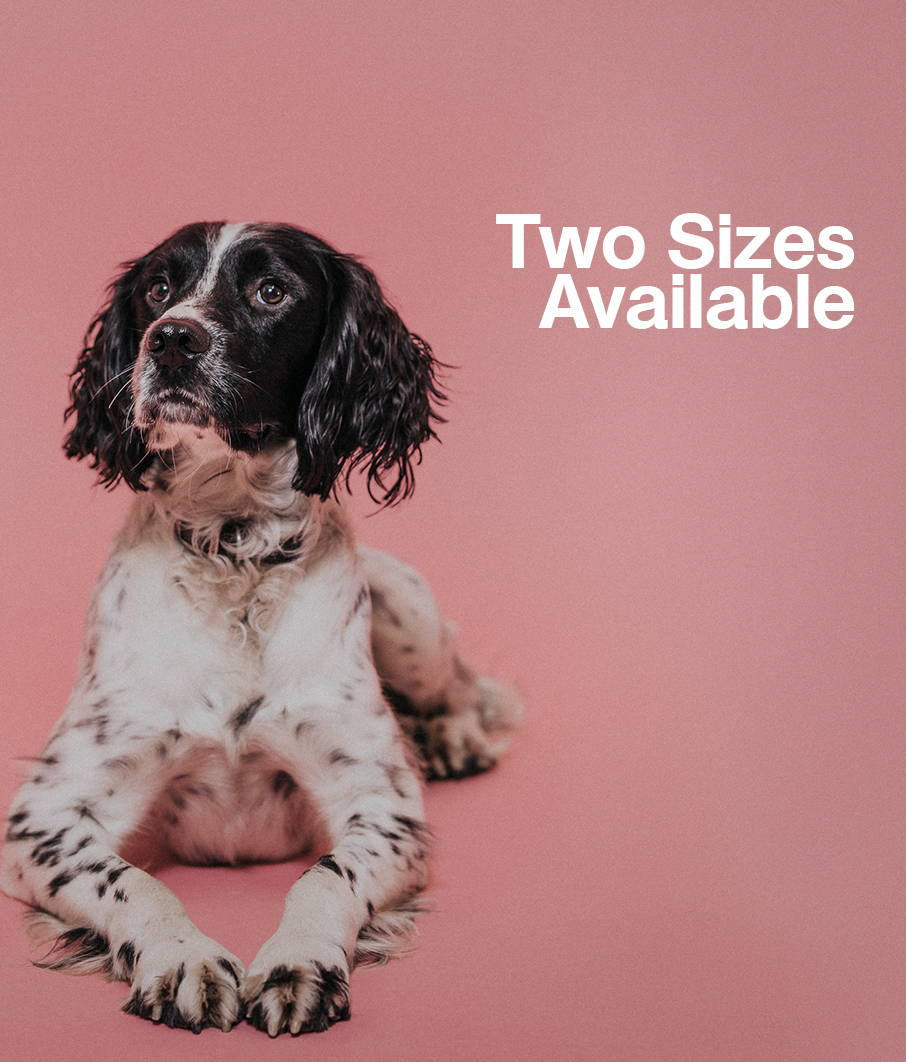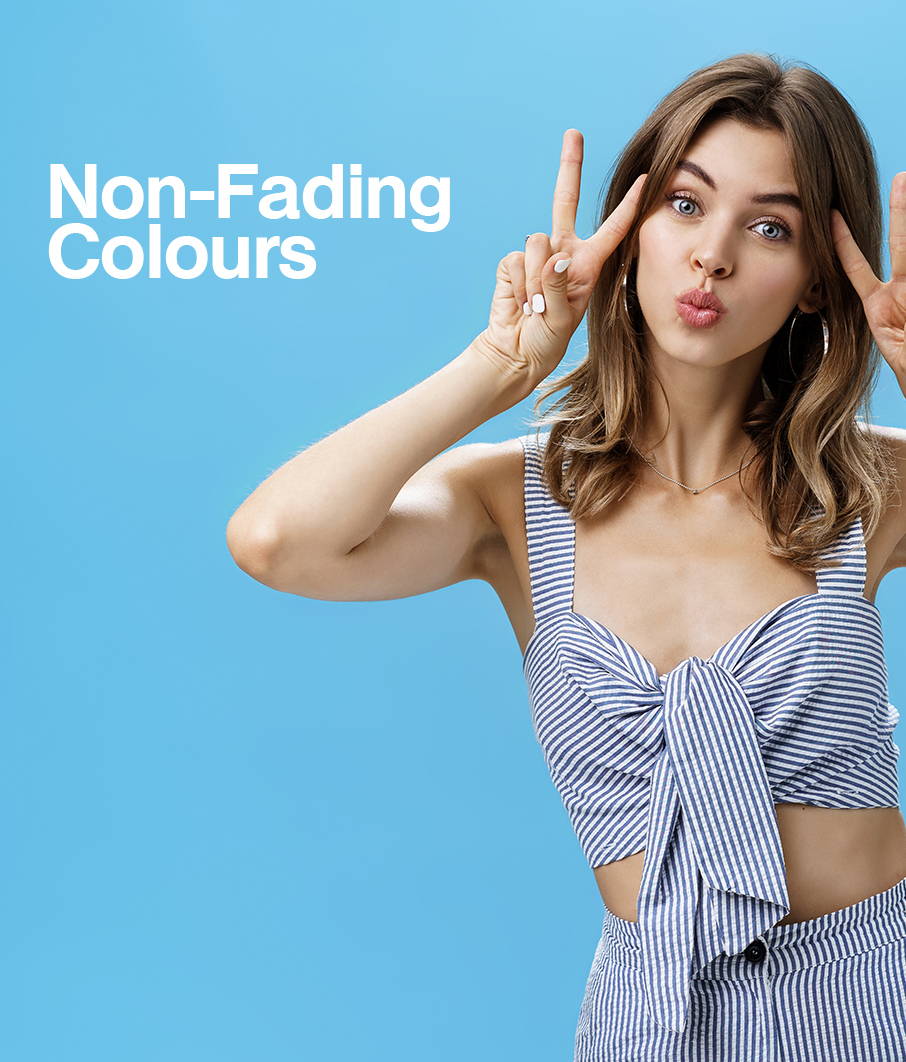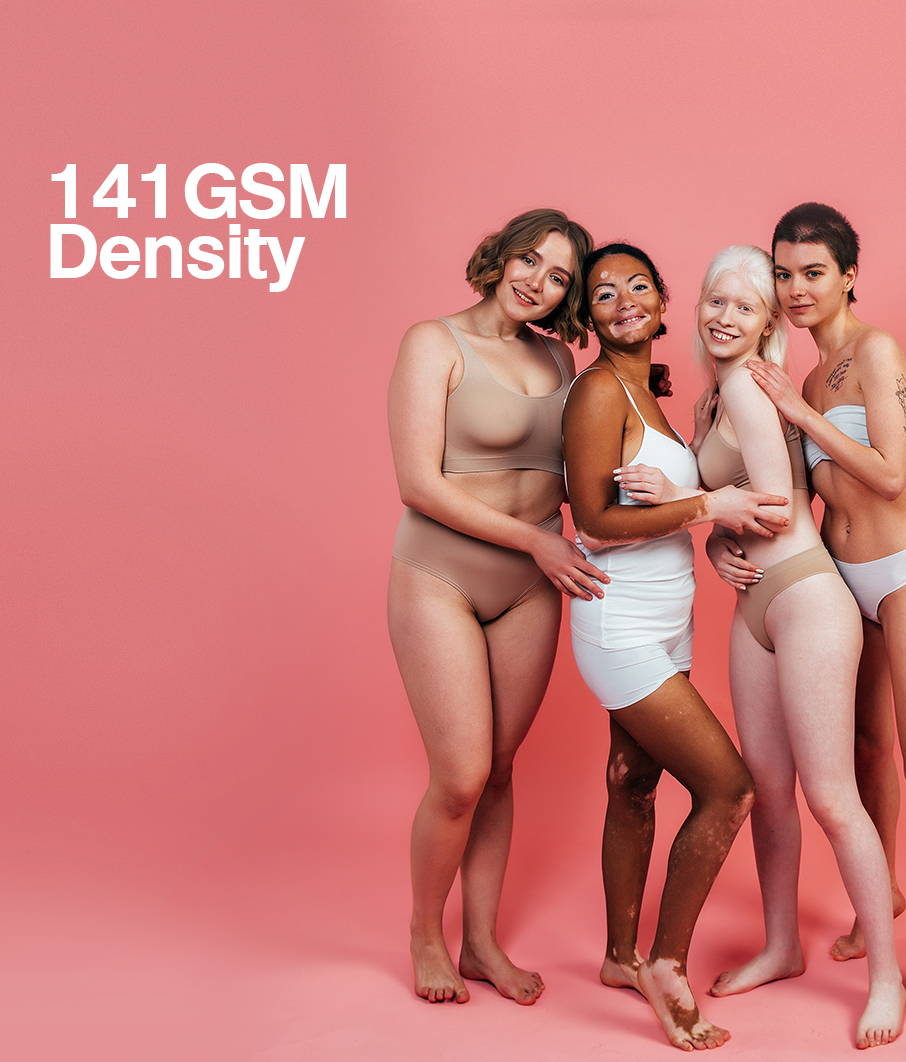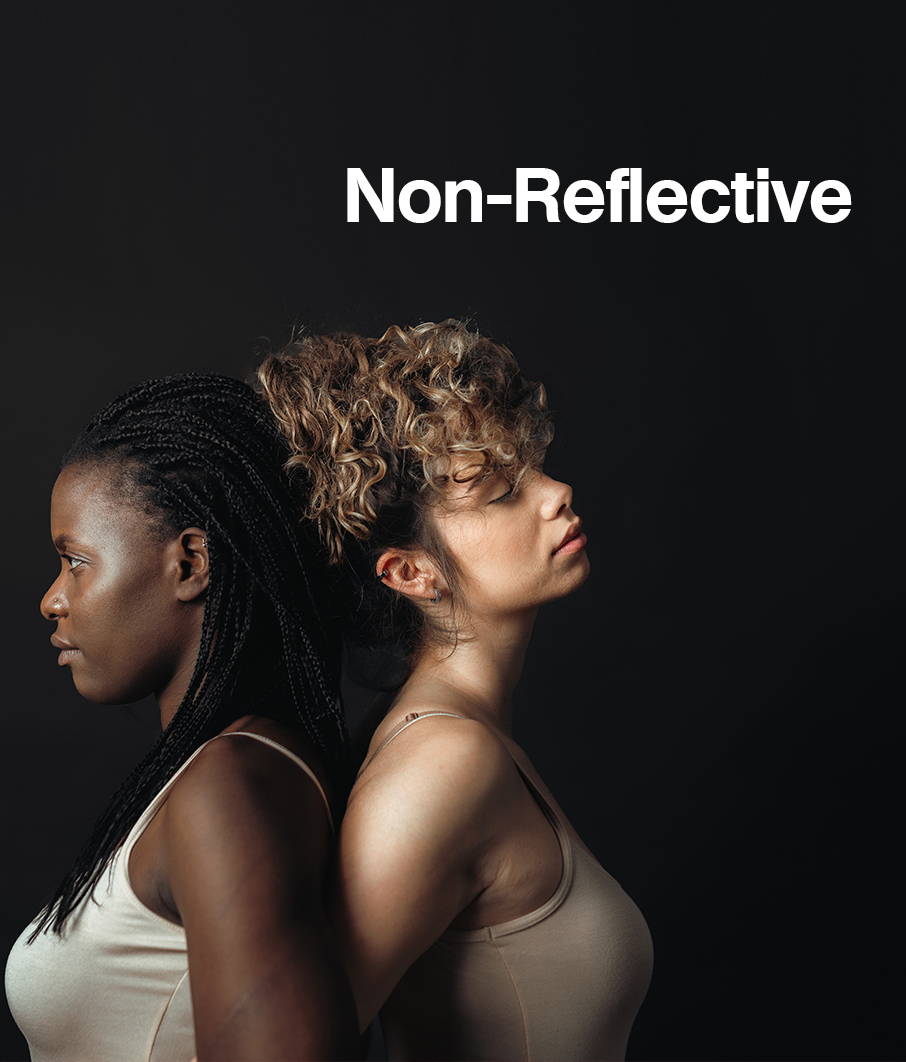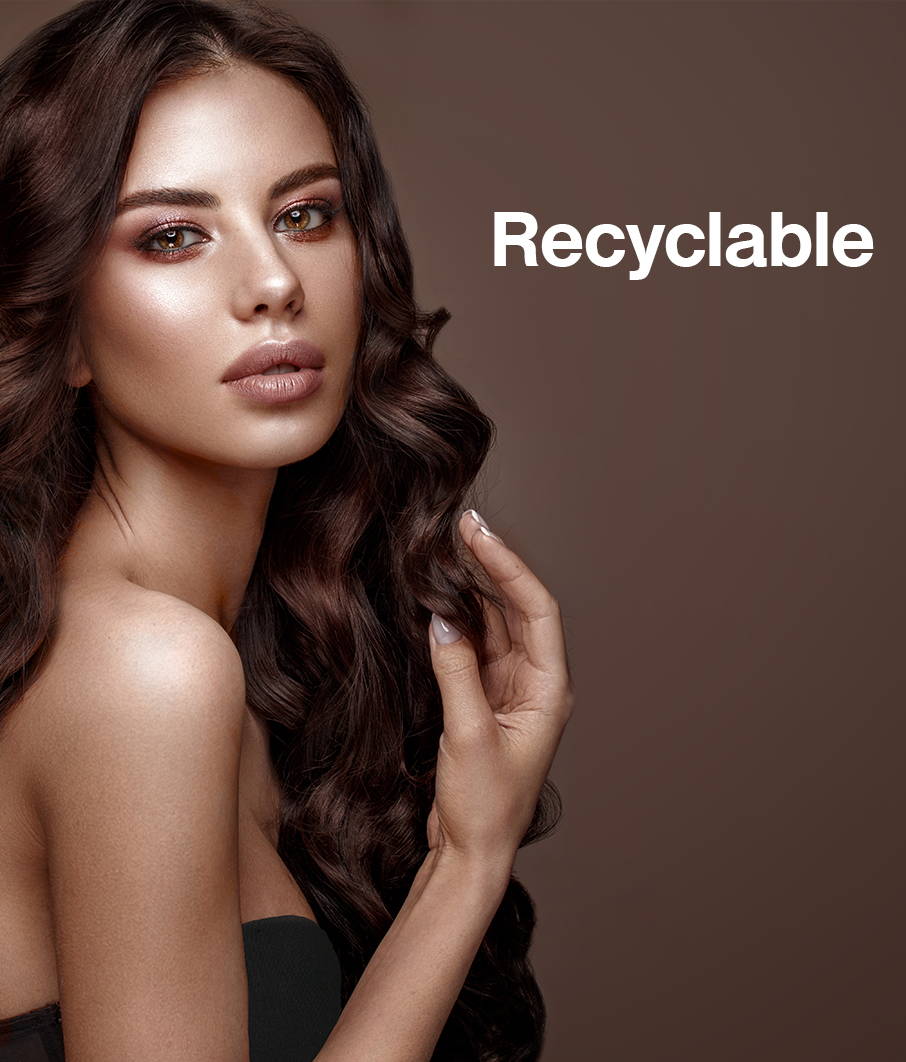 ---
---
2.72m Wide Paper Backdrops ⮯
---
1.38m Wide Paper Backdrops ⮯
Paper Backdrops For Your Photography Studio...
Are you looking for the best studio backdrops for your photography or videography projects? Look no further than CameraStuff! We offer a wide range of high-quality paper backdrops in popular whites, blacks, and greys, as well as a huge variety of greens, blues, pinks, purples, and more to suit any creative vision.
At CameraStuff, we understand that every project is unique, which is why we offer both online and in-store availability to make it easy for you to find the perfect backdrop for your needs.
Our paper backdrops are made with quality materials to ensure a seamless, professional look for your photos and videos.We know that affordability is also important, which is why we offer competitive pricing on all of our paper backdrops.
Whether you're a professional photographer, videographer, creator, or YouTuber, we have the perfect backdrop for you. Shop at CameraStuff online or in-store to see our full selection of paper backdrops and take your photography and videography projects to the next level!